Science, Arts and Commerce Research Publications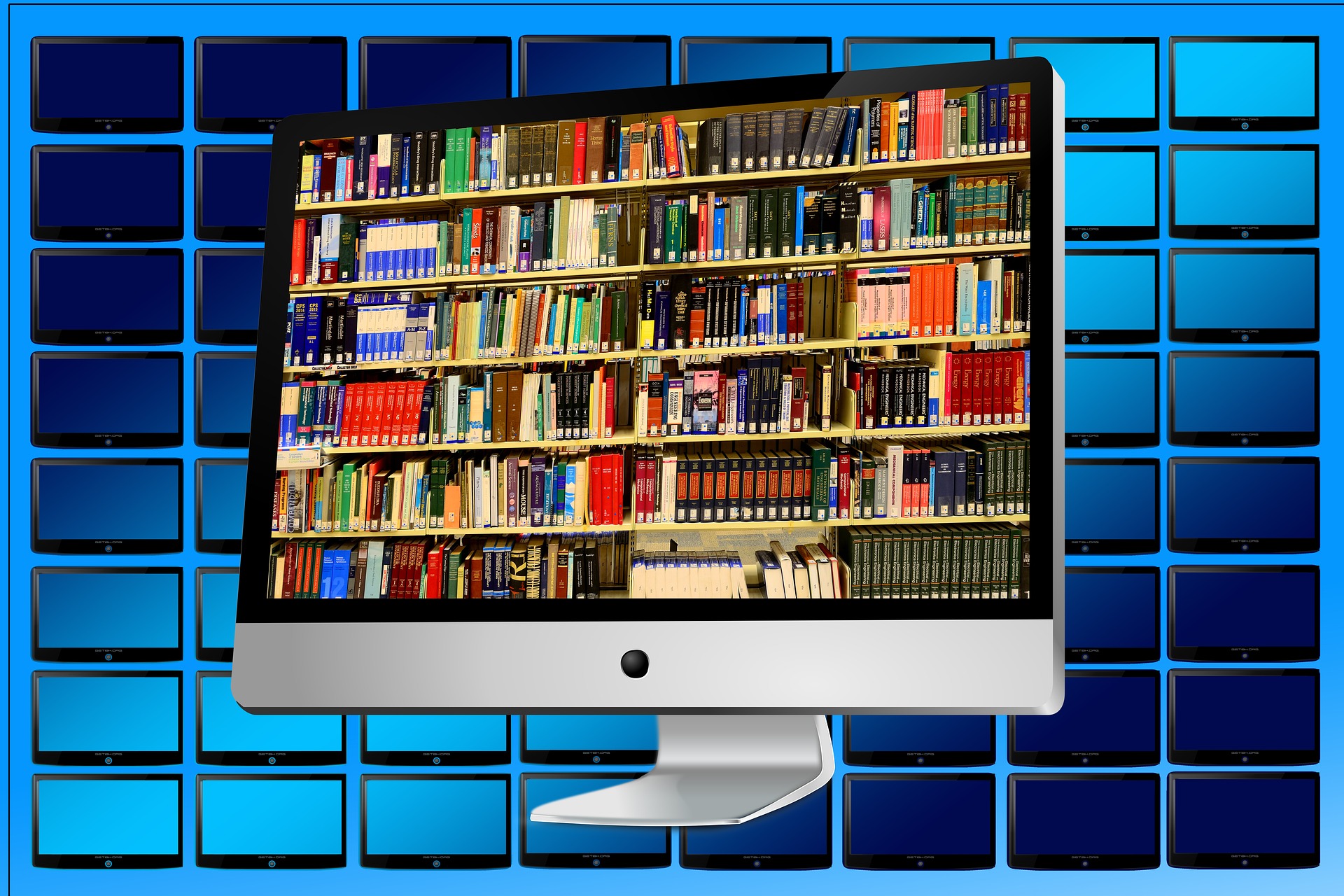 Science Arts and Commerce Research Publications are open access publications. Our publications have covered all kinds of subjects such as General Science, Engineering Science, Science and Technology, Environment and Earth Science, Computer and Information Science, Business and Management, Agricultural Science, Medical Science, Public Health, Energy and Power, Arts, Commerce, etc.
Also has covered Advances Agriculture, Advances Artificial Intelligence, Journal of Advances Neuroscience, Advances Geology, Advances Bioinformatics, Advanced Computer Engineering, Atherosclerosis & Thrombosis, Advanced OptoElectronics, Advanced Electrical Engineering, Advanced Orthopedic Surgery, Advanced Materials Science & Engineering, Advanced Acoustics & Vibration, Anesthesiology, Applied Science, Agricultural Science & Technology, Agriculture & Sustainability, Aeronautical & Aerospace Science, Applied Mathematics, Accounting & Information Systems, Advanced Computer, Biochemistry, Banking, Biology & Cell Development, Bioresource Technology, Bioactive Compounds, Biomolecules, Biosecurity, Biochemical Engineering, Coal Science, Carbon Dioxide & Environment, Chemical Physics, Chromatography, Chemical Science, Computer Engineering, Computers & Electrical Engineering, Corrosion, Cell Signaling, Clinical Trials, Criminology, Colloid Science, Diabetes, Drug Delivery, Diplomacy & Economy, Devices & Systems, Endocrinology, Emergency Medicine, Energy & Power, Environment & Development, Earth Science, Enzyme Inhibition, Energy & Combustion, Electronic, Environment & Energy, Educational Management, Finance, Finance & Banking, Food Science & Technology, Foundations of Computational Mathematics, Finance & Business, Finance & Trade Policy, General Science, Geography & Natural Disaster, Gender Studies, General Medicine, History & Culture, Health Services & Policy, Heat & Mass Transfer, Human Interface Technology, Human Resource Management, Health Services & Policy, International Relations & Diplomacy, Inflammation, Information Science, Industrial & Manufacturing Engineering, Livestock Products Technology, Linear Algebra and Matrix Theory, Longevity Science, Modern Language, Medicine, Mining & Mineral Processing, Medicinal Chemistry, Marine Engineering, Mobile & Wireless Technology, Music & Instrument, Medical Imaging, Natural Science, Nuclear Medicine, Neuroscience, Nuclear Engineering, Neuropsychopharmacology, Nano Carbon Technology, Neurology, Neuroimaging, Nitric Oxide, Oceanography, Ophthalmology, Oncology, Polymer Science, Pain Management, Polymer Engineering, Process Engineering, Pharmaceutical Crops, Physics & Chemistry, Pharmacoeconomics & Health Economics, Patient Counselling, Quantum Physics, Quality Control, Religions, Robotics, Radio Engineering, Rheumatology, Radio Engineering, Rheumatology, Soil & Plant Science, Surgical Oncology, Synthesis Process, Statistics & Probability, Stem Cell, Societies, Toxinology, Tropical Medicine, Transportation Engineering, Transport Phenomena, Textile Science, Urban Planning & Design, Urban Studies, Urology & Nephrology, Veterinary Science, Virtual Reality, Veterinary Medicine, Vascular Disease Prevention, Wildlife, Water Resource & Environment, Women's Health, Water & Soil Engineering, Zoology & Ecology, Zoology & Botany, and rest of the other subjects.
SACRP inviting you to submit your valuable research work in your desire journal. Our main aim is to publish full-length research articles, review articles, case stories, short communication, thesis papers, e-books, book chapters, special issues, editorial notes, research notes, etc.
Science Arts and Commerce Research Publications are the main aims to publish the journal every month. Science Arts and Commerce Research Publications serve standard quality publications for all authors and readers. All authors and readers can copy or download articles from www.sacrpub.com for free.

Call for Papers
Please submit your article, e-Book and Book chapter


This work is licensed under a Creative Commons Attribution-NonCommercial 4.0 International License.
Terms & Conditions
Style Social Media Buttons
RG